Updated Handbook on Legal and Administrative Remedies for Environment Justice Practitioners
Issues related to environment can manifest in various forms. From rivers being polluted by industrial activities to beaches being used as dumping sites by the municipality, the effects of environmental degradation are far-reaching. Often these are a result of non-adherence to provisions of legal directions for environmental compliance by various actors.
Normatively, all industrial activities, under the ambit of law, have to comply with pre and post environmental clearances. Additionally, they may also have to comply with terms and conditions in existing lease documents, land transfer agreements, court judgments – all of which require a clear institutional framework, robust administrative agencies, and proper remedial actions in case of violations.
The second and updated version of the CPR-Namati 'Handbook on Legal and Administrative Remedies for Environment Justice Practitioners' presents a range of possible scenarios of non-compliances that are likely to occur across geographies and industrial sectors, and remedial actions that can be taken to address these.
The Handbook has been developed with the objective of providing those affected by environmental non-compliances with a ready guide to address such violations through appropriate legal means. For this purpose, it has been translated in four languages, including Hindi, Oriya, Gujarati and Kannada.
The Handbook draws on the action research carried out by the CPR-Namati Environment Justice Program in Gujarat (Kutch, Valsad, Gir Somnath, Jam-Kambhaliya, Dwarka districts), Karnataka (Uttara Kannada district), Chhattisgarh (Sarguja, Janjgir-Champa and Korba districts) and Odisha (Keonjhar district).
It provides the reader with a ready reference list of remedial laws in cases of different types of non-compliances. It also provides case studies of how the Program's para legal practitioners on the ground assisted affected communities in preparing robust legal evidence to seek justice.
In addition to the laws, the Handbook provides an overview of institutions that can be approached for information and remedial measures. It details the processes required for obtaining permissions from these institutions and the monitoring and compliance systems in place for each institution.
The full handbook can be downloaded here. Translations in Oriya-English, Gujarati-English, Kannada-English, Romi-English and Devnagri-English can also be accessed.
Date:
Wednesday, October 18, 2017
Subhead:
By CPR-Namati Environment Justice Program
Picture: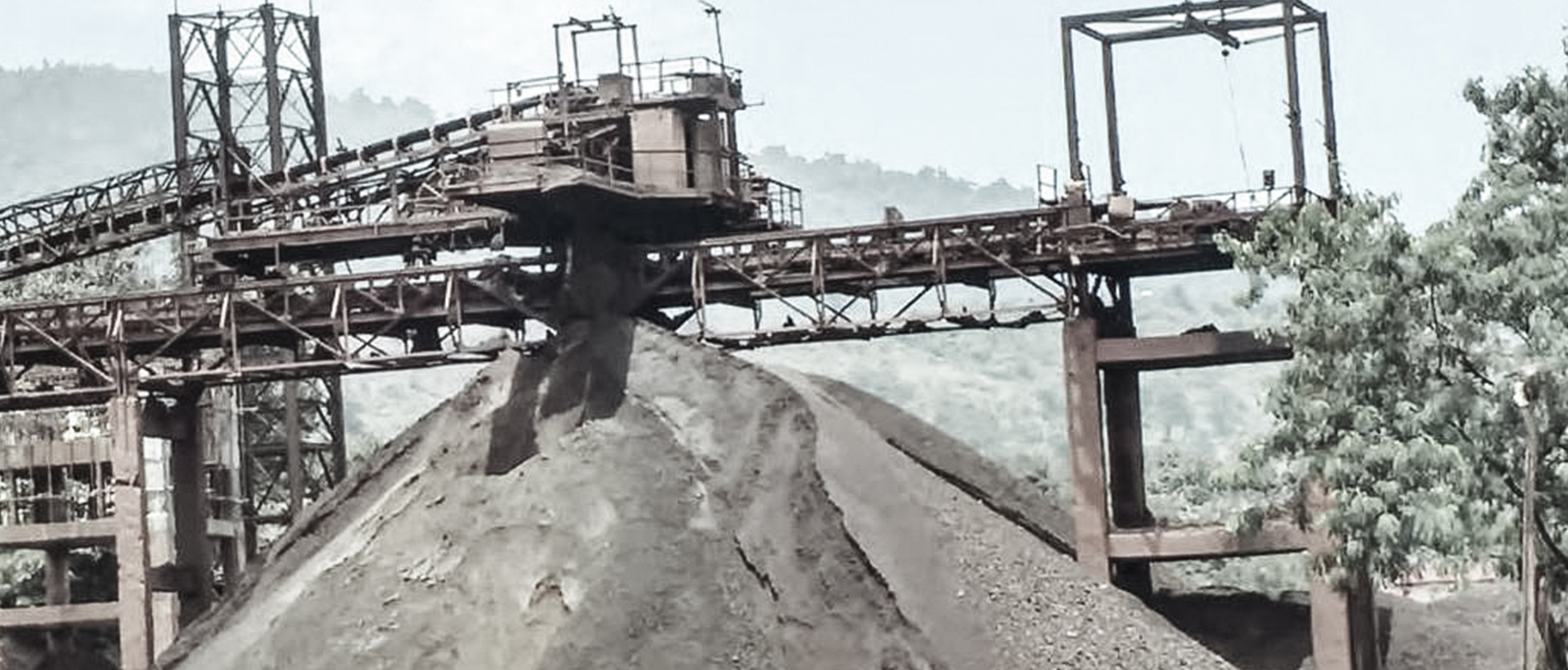 Thumbnail: