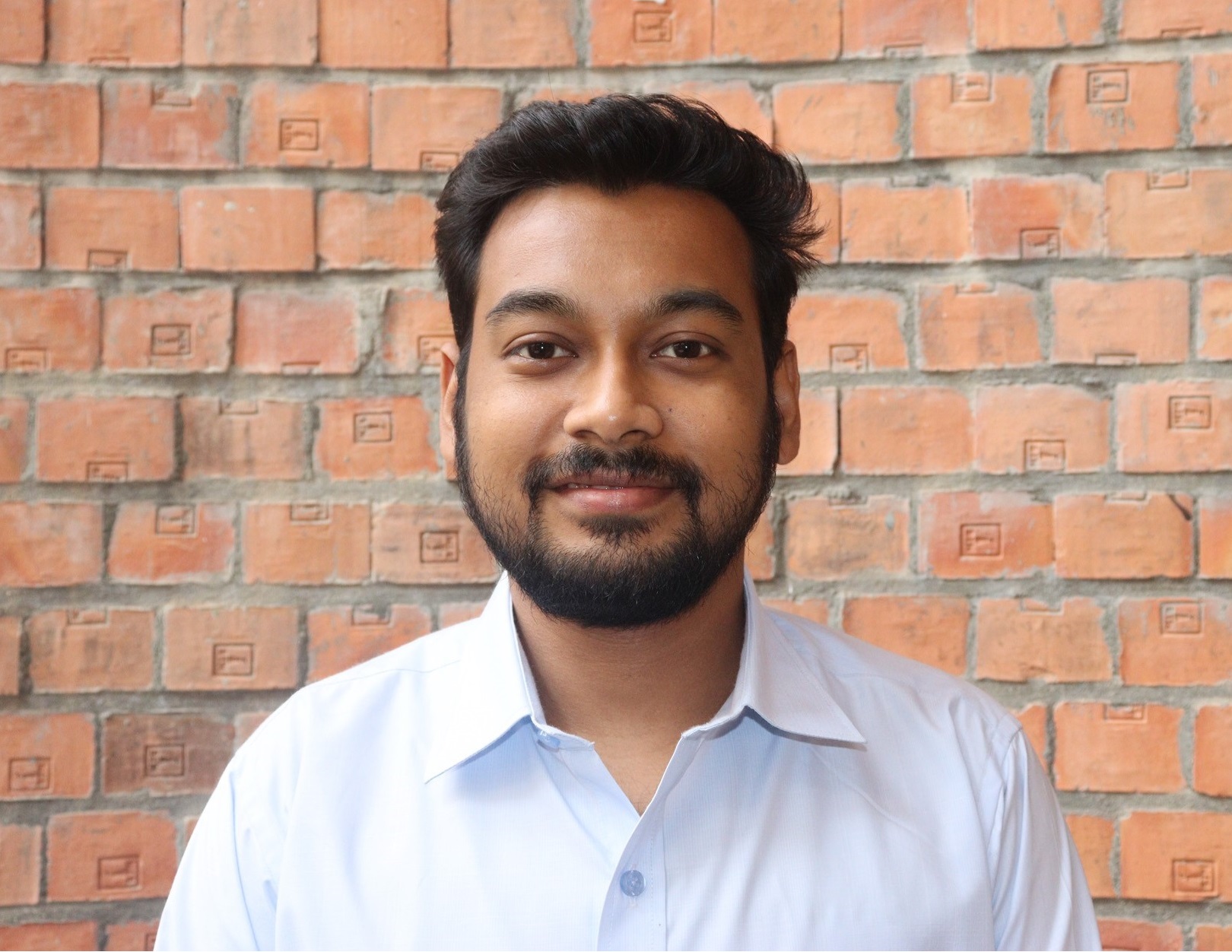 Rahul is a Research Associate at the Accountability Initiative.
Prior to working at AI, Rahul worked at the Public Affairs Centre in Bengaluru, where he worked on projects in various domains such as Migration, Social Welfare, Urban Development and SDGs. He was part of the Research and Analysis Division (RAD) and the Project Management Unit (PMU) for a project funded by the Government of Karnataka to set up Recruitment Agencies in Karnataka for developing 'overseas employment pathways'. He also led an evaluation and impact assessment project for the Social Welfare Department, Government of Karnataka.
Rahul holds a postgraduate degree in Economics from the Symbiosis School of Economics, Pune.