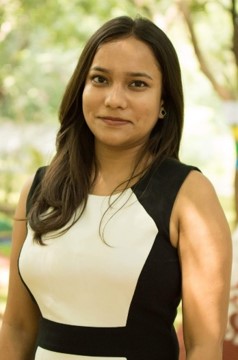 Aprajita was a Program Officer at Accountability Initiative.
Prior to this, Aprajita has worked as a Senior Research Associate at Factly on projects and publications concerning India's public sector data and governance practices. She has also previously worked with the Department of Planning, Government of Andhra Pradesh, where she focused on community development and governance transformation programmes.
Aprajita holds a Masters in Public Policy & Governance and a Bachelors in Social Sciences from Tata Institute of Social Sciences (TISS), Hyderabad.