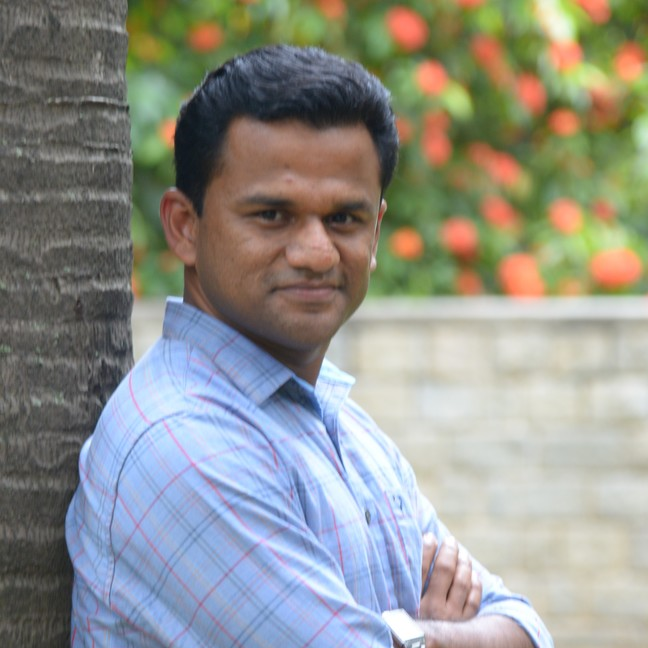 Apurva Kumar is a Senior Learning and Development Associate at the Accountability Initiative.
He has worked with Takshashila Institution and IIM Bangalore where he managed policy education and leadership development programmes in the past. Before moving to the learning and development space, he worked in the public health sector where he led the primary health care programme at Biocon Foundation.
Apurva holds an MA in Development from Azim Premji University, specialising in health and nutrition.