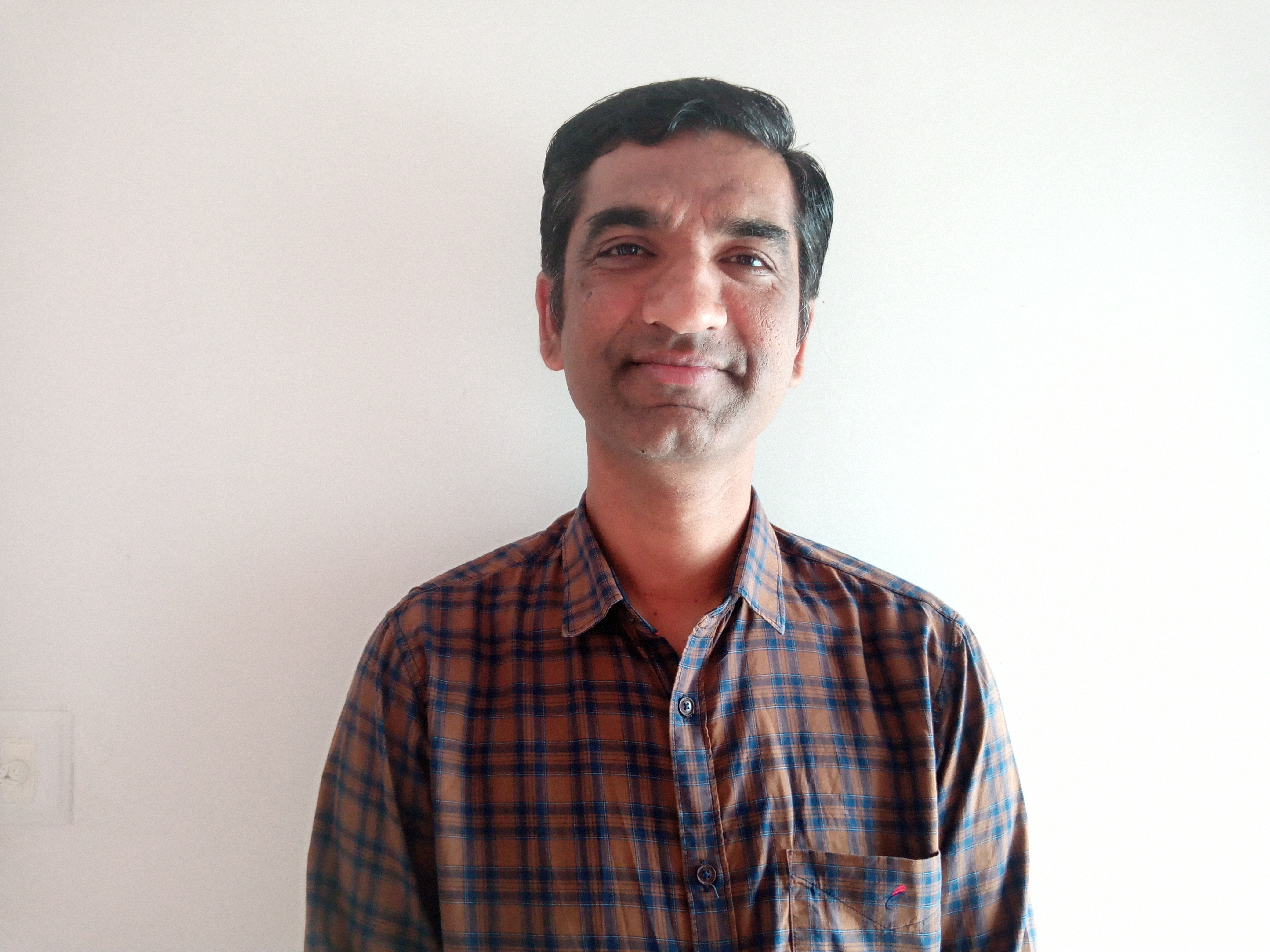 Bharat Dodiya is a Senior Field Researcher with the Environmental Justice Program in Kutch, Gujarat. His work focuses on studying compliance related issues that impact resources like ground water and grazing lands in the district.. He has worked extensively with communities in this region to put into practice use of deliberative discussions as a tool to find solutions by engaging with regulatory systems.
Bharat is a passionate advocate for the rights of rural workers in Gujarat, with years of experience in working with local communities on the local and national front. Previously, he worked as the CEO of Namac, a salt producing company in Kutch, which he founded in 2012. During his time at Namac, he implemented collective marketing systems to streamline production as well as sustainable solar pump technology to reduce costs.
Bharat holds a Bachelor's degree in Law from Kutch University and a Master's in Social Work from Saurashta University.