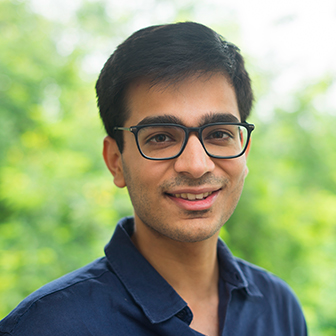 Dhruv Bhasin is the Dissemination & Communication Content Officer at the Centre for Policy Research (CPR).
Prior to joining CPR, he worked in the corporate finance and investment banking team at PwC.
He pursued the Young India Fellowship from Ashoka University in 2016 and holds a degree in Commerce from the University of Delhi.