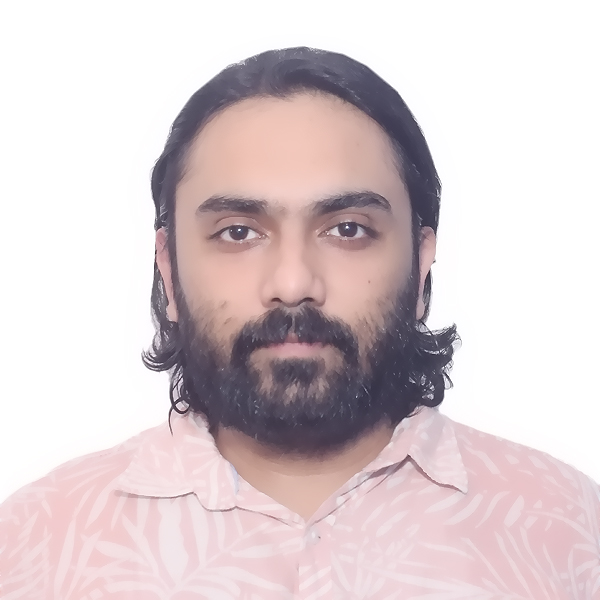 Dipanshu is a Program Officer supporting PULSE for Development at Accountability Initiative.
Prior to joining Accountability Initiative, Dipanshu has worked as a Program Officer with The Inclusivity Project for more than 2 years where he managed, coordinated, and anchored various projects conducted by Asia Dalit Rights Forum, a regional collective of organizations working on Discrimination based on Work and Descent (DWD) in South Asia. His work with TIP focused around SDGs and United Nations Human Rights Commission interventions. He has also practiced law in the Supreme Court of India and the High Court of Delhi for three years.
Dipanshu is a graduate in Business Administration & Law (BBA LLB) and a post-graduate in Human Rights.