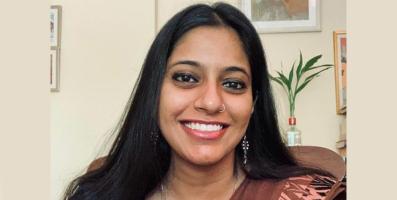 Karishma had joined SCI-FI as a research associate for communications. Her research interests included culture, censorship, press freedom and gender.
Previously, she worked at The Caravan, a magazine of politics and culture, as the social media editor. Prior to The Caravan, she worked at Sahapedia.
Karishma holds an undergraduate degree in English literature from the University of Delhi and a master's degree in Publishing Studies from the University of Stirling, where she attended as a winner of the Postgraduate International Excellence Award.