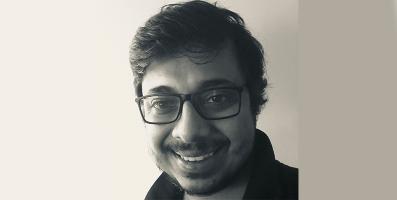 Kaustuv is a social entrepreneur with a mission of empowering people through the application of technology.
As a visiting fellow at the Centre for Policy Research, he works with the Land Rights Initiative introducing machine learning in their research – making Indian land laws and case analysis more accessible to the public.
Kaustuv has a master's degree from Massachusetts Institute of Technology, Cambridge, and pursued his doctoral research in Artificial Intelligence before working in Silicon Valley building technology companies for a decade.