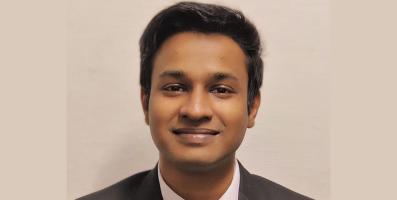 Kuldeep Lakwal is a Research Associate at CPR's Land Rights Initiative (LRI). His interests lie in the fields of property law, constitutional law and human rights law.
Previously, he worked as a Research Intern with LRI from January to June, 2021. He has also interned under Justice Alok Sharma at the Rajasthan High Court, several senior advocates and the Additional Advocate General of Rajasthan, where he worked on diverse matters pertaining to property law, contempt of court, consumer protection law and labour law.
He holds a BA, LLB (Business Law Hons.) degree from the National Law University, Jodhpur.