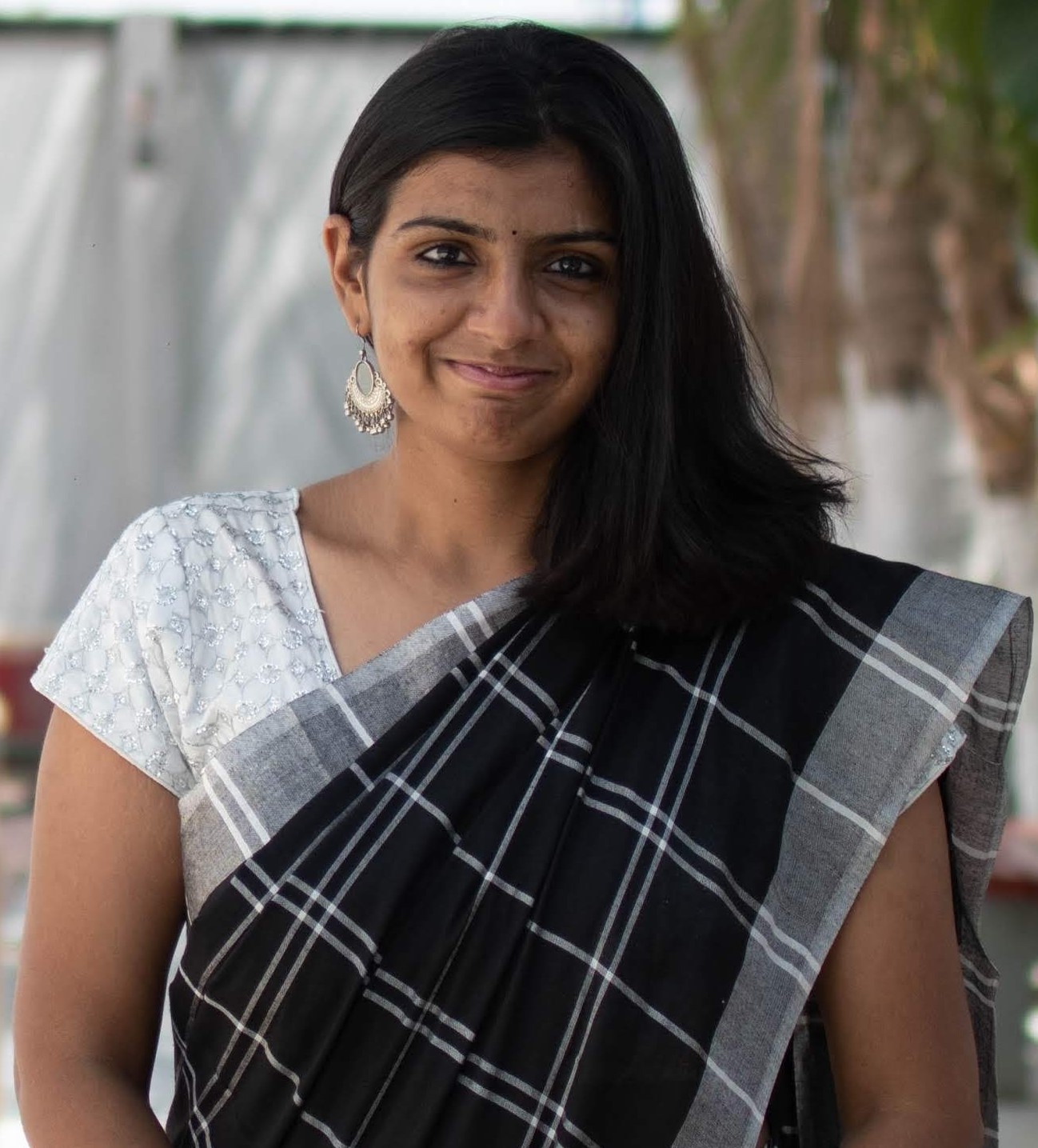 Madhur is a Research Associate at the Accountability Initiative.
Prior to AI/CPR, Madhur worked at Indian Institute of Management, Ahmedabad as an Academic Associate in the Communication Area. She has also interned with the Indian Institute of Dalit Studies in policy research.
Madhur holds a Master's degree in Public Policy and Governance and a Bachelor's degree in Social Sciences from Tata Institute of Social Sciences.