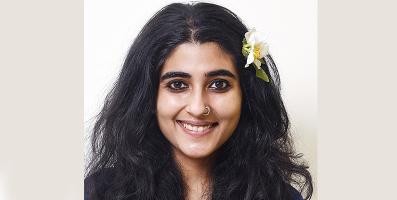 Niyati Singh was a former Research Associate at CPR's State Capacity Initiative. Her research interests include identity, access to justice and conflict, in India and the Great Lakes region of Africa.
She was previously with the Migration and Asylum Project as a Catalyst for Change Fellow, and at the Tata Trusts as Lead Researcher, India Justice Report. Prior to this she worked as a Research Officer at the Commonwealth Human Rights Initiative.
She completed her MSc in Refugee and Forced Migration Studies from the University of Oxford in 2016. She also holds an MA in Development Studies from Ambedkar University Delhi and a BA (Hons) History from St Stephen's College, Delhi University.