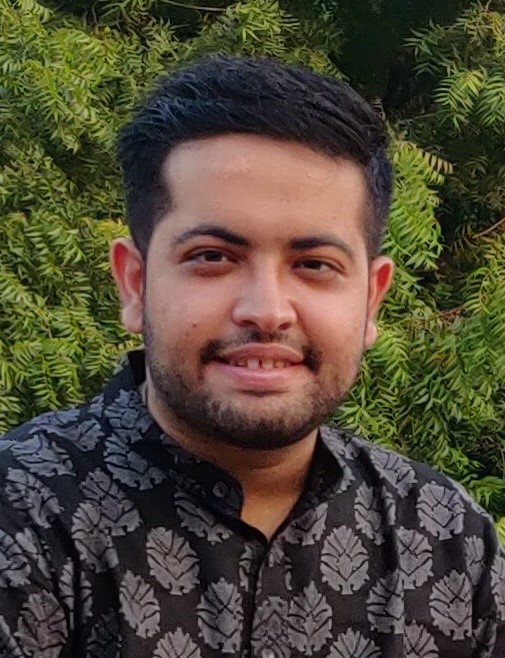 Prannv Dhawan was a Research Associate at the Initiative on Climate, Energy and Environment.
He is a graduate of the BALLB (Hons.) course at the National Law School of India University, Bangalore where he was active in several campus collectives, research centers, policy forums and law reviews. Prior to joining CPR, he has worked with senior advocates and judges at the Supreme Court of India, and has undertaken public interest litigations around constitutional issues.
His areas of interest include environmental law, constitutional law, law and society and minority rights.