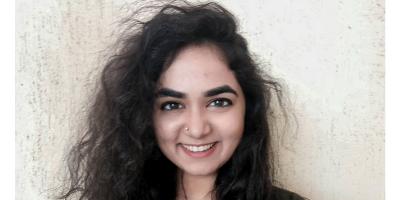 Ragini Rao Munjuluri was a former Research Associate at CPR, working in the Office of the President, Ms. Yamini Aiyar. Her work involves supporting the President's ongoing research projects in the areas of federalism, state capacity, and social policy as well as her administrative responsibilities within CPR.
Prior to joining CPR, Ragini worked as a Legislative Assistant to a Member of Parliament (LAMP), through PRS Legislative Research's Fellowship program. Her work during this time focused on the wide-ranging impacts of COVID-19 and state responses in India, parliamentary interventions for the Lok Sabha, and matters before the Parliamentary Standing Committee on Information Technology.
She holds an undergraduate degree and Post-Graduate Diploma in Public Policy and International Studies from FLAME University, Pune.