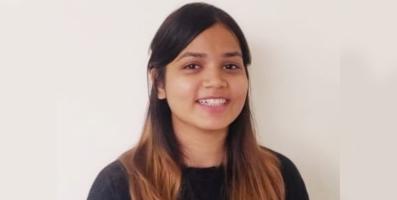 Ria is a Research Associate at the Accountability Initiative.
Prior to this, she worked at the Observer Research Foundation, Delhi in the Economy and Growth Programme and Green Transitions Initiative. She has also worked as a research fellow with a parliamentarian. She has interned with Wells Fargo, FICCI, and Centre for Policy Analysis. Her research interests include public finance management, gender, and development.
Ria holds a Bachelor's degree in Economics from Daulat Ram College, Delhi University and a Masters in Economics from Centre for Economic Studies and Planning, Jawaharlal Nehru University, Delhi.