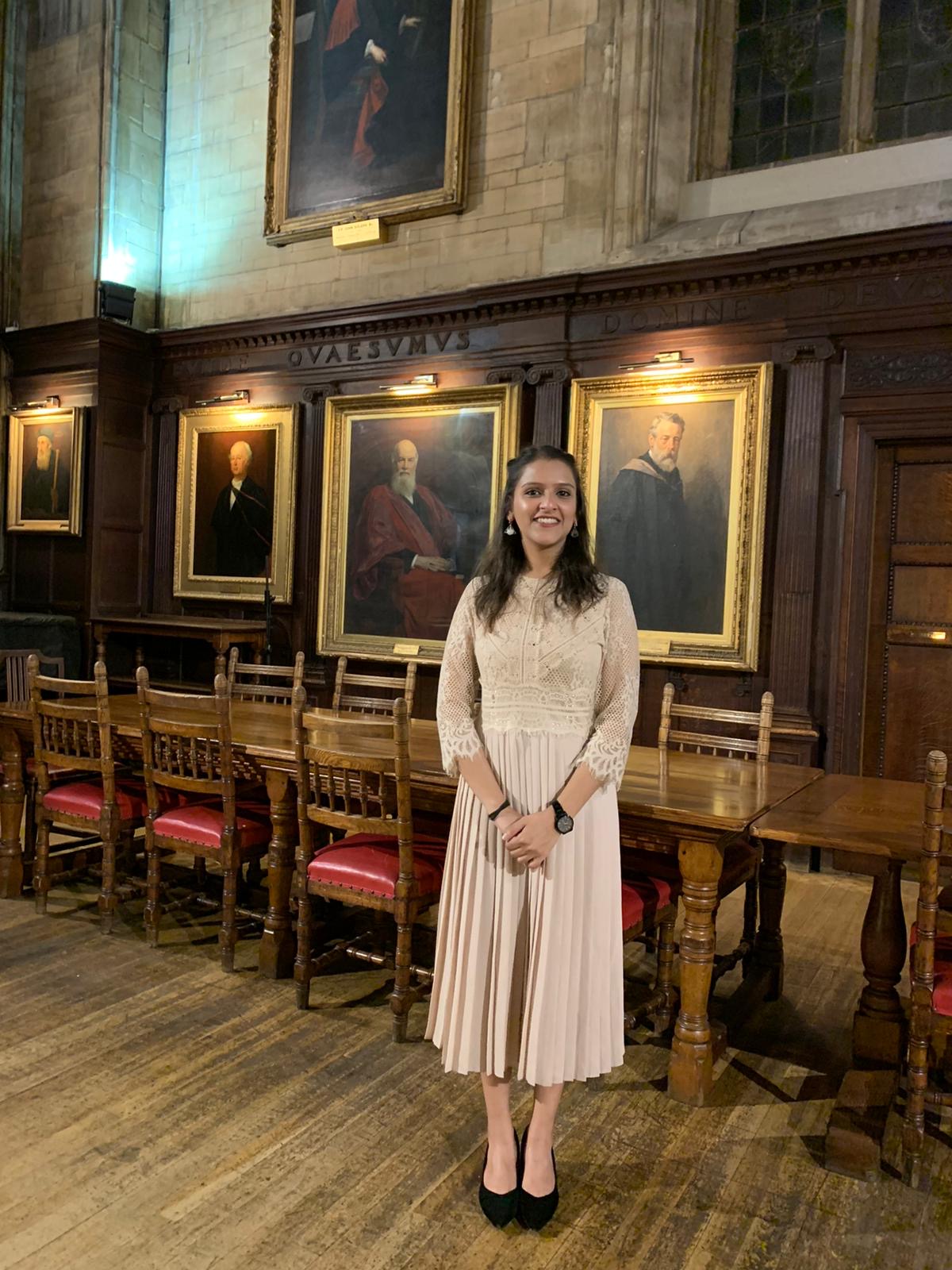 Ritu was a Research Associate at the State Capacity Initiative at CPR. She was involved with the RISE Program's PET-A Research Project, wherein she focused on the State-led programmes for elementary education implemented since 1985.
Prior to joining CPR, she finished her Masters in Modern South Asian Studies from the University of Oxford. She has also worked as a journalist and researcher for over three years with Ashoka University, Women and Child Department of Uttarakhand, Aam Aadmi Party and multiple NGOs.
Her key areas of focus are the political economy of education, caste discrimination in higher education institutions and bureaucracy.