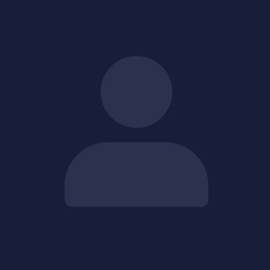 Sakshi Bhardwaj is a Research Associate at CPR. She is primarily involved in Research for BSE-CPR Monthly Macro-economic seminar project and works in various Macro-economic and financial market areas.
She worked as a Program Manager and Research Assistant for a RCT based Tara akshar Evaluation project, an international program funded by the Canadian Government(SSHRC). She received Krishna Raj fellowship to undertake field based research on "Dropout in Upper Primary and Secondary School in Delhi".
She has wide ranging interest in investigating opportunities for economic development , development Macroeconomics and Macreconomics. She has graduated from Ramjas college, University of Delhi, with a B.A (Honours) in Economics (2012), and Master in Economics (2014) from the Delhi School of Economics.