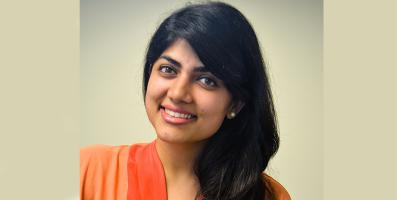 Sanjana Sethi was a Research Associate with the Land Rights Initiative at the CPR.
Prior to joining CPR, she spent a year working as a Paralegal at Latham & Watkins LLP in New York City.
She earned a Bachelor of Arts in Economics from Cornell University, New York in 2018.