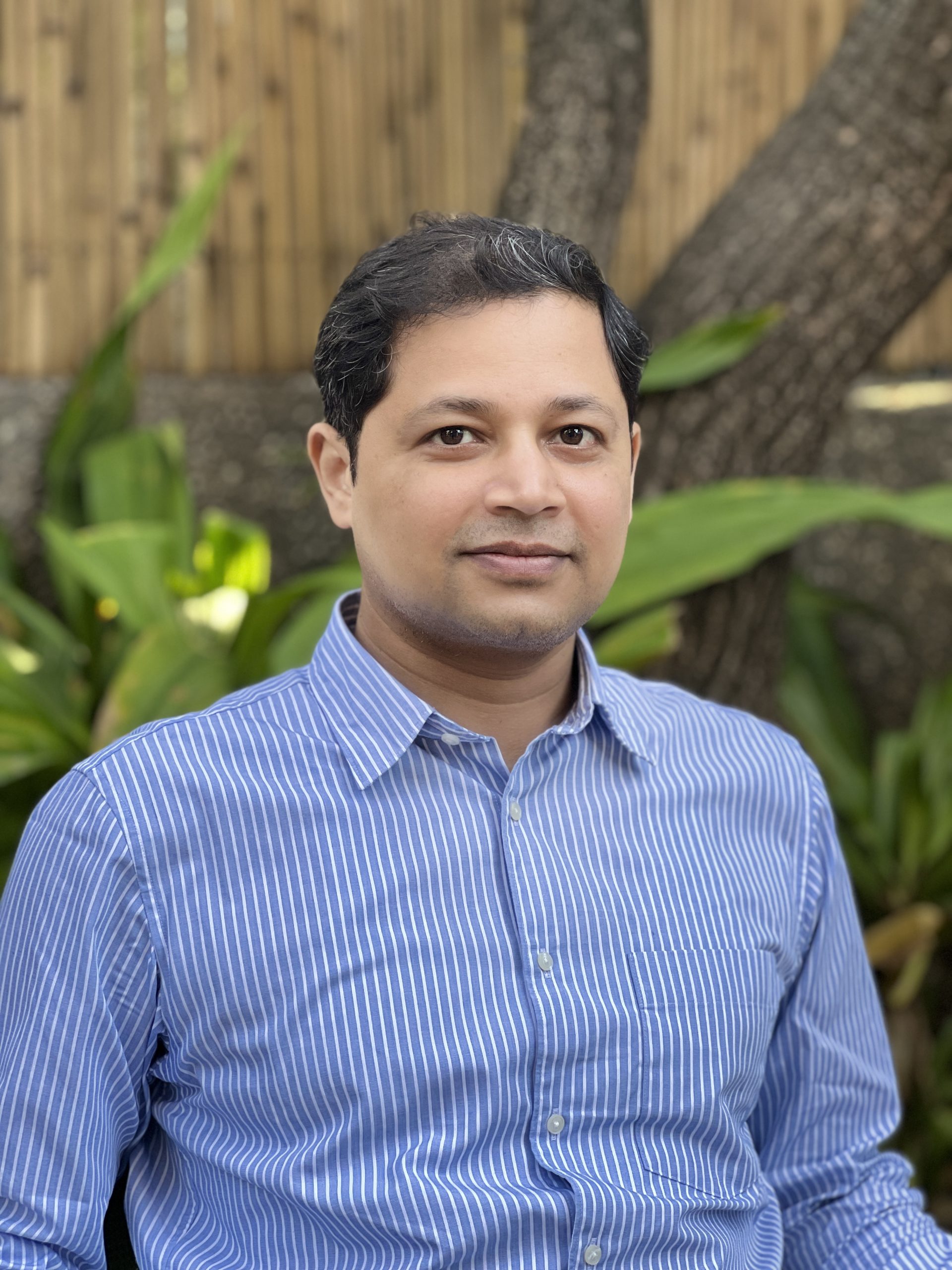 Sarada Prasanna Das is a Associate Fellow at CPR's Initiative on Climate Energy and Environment (ICEE). His research interests include sociology and politics of electricity governance, environmental governance and water-energy-food nexus in the context of India. He has worked on post-reform electricity regulation and governance in Haryana, electricity reforms in Madhya Pradesh and Punjab, and power procurement practices and resource planning by discoms in India.
Prior to CPR, Dr Das worked at Centre for Energy, Environment & Resources. Earlier, he has worked with CUTS Institute for Regulation & competition, Basix India, Centre for Applied Sociology, Centre for Social Research, Jawaharlal Nehru University, and NCERT.
He holds PhD, MPhil and MA degrees in Sociology from Jawaharlal Nehru University.