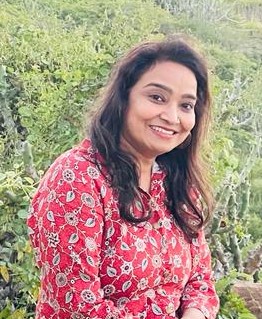 Satnam is responsible for finance, administration, human resource management, coordination of events and publications for the Environmental Justice Program. Her work coordinates administrative elements for the program team and enables them to function to the best of their abilities.
She has been associated with non-governmental organisations for more than a decade, including The Other Media, a broad-based platform in support of people's movements in India, and Biblio, the literary magazine. Satnam has worked to provide secretarial, administrative as well as accounting assistance in these organisations. She has worked as a research assistant, handling and sorting raw data and doing quantitative analysis for various studies on the Bhopal gas victims and for the Pakistan India Peoples Forum for Peace and Democracy (PIPFPD). Since 2003, she has been associated with Saheli, a women's collective that has been working on issues of violence against women, women's reproductive health, communal violence and its impacts on women for more than three decades.
Satnam has a Bachelor's degree from Delhi University.