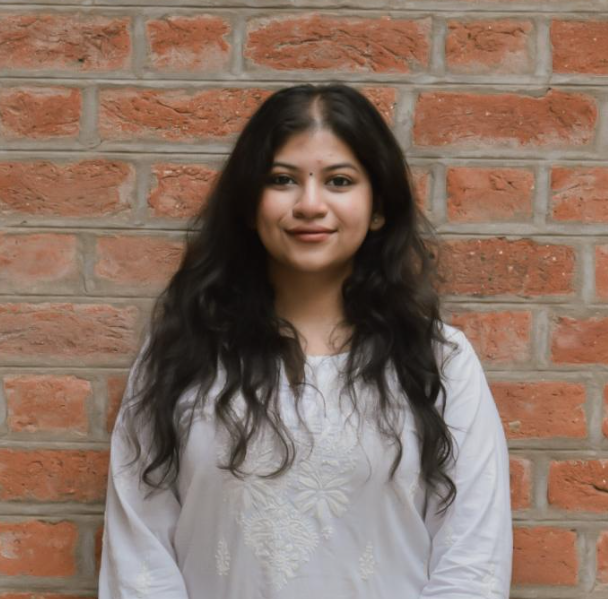 Sayantani is a Research Assistant contributing to CPR's Transboundary Rivers Ecologies and Development Studies (TREADS) Initiative.
Her past experiences have enabled her understanding of various facets of infrastructure and urban development, urban water management, project finance and river centric urban planning.
Sayantani pursued a Master's degree in Urban Planning from CEPT University in Ahmedabad, and holds a Bachelor's degree in Architecture from KIIT University.