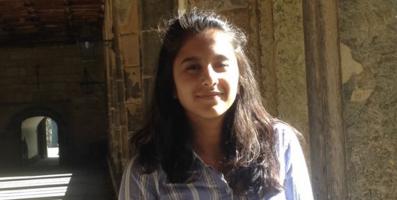 Shaivi Kulsreshtha was a Research Associate at CPR's SCI-FI. While pursuing civil engineering from Shiv Nadar University, she became keenly interested in the inter-disciplinary nature of water sciences and decided to combine her interest in research and water by pursuing a master's degree in Water Policy and Governance from the Tata Institute of Social Sciences, Mumbai. Where her final year dissertation focussed
on understanding and unpacking complex historical and path-dependent processes that shape water and sanitation knowledge and best practices.
She aims to take this understanding forward and use research as a tool to continue to learn and unlearn, with the ultimate goal of contributing towards designing and re-creating resilient, habitable and equitable spaces for all.