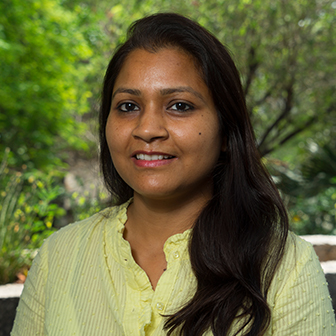 Sristi Bhatt is Head of Design in the Central Communications Team at CPR, where she leads the design, development and presentation work for all publications and other content.
Prior to joining CPR, she worked as a Lead Creative Designer at VisualBest and as a Senior Visualiser at the India Today Group. Her expertise lies in info-graphics, e-books, editorials and event designs.
She holds a Bachelors in Fine Arts from the Banaras Hindu University.