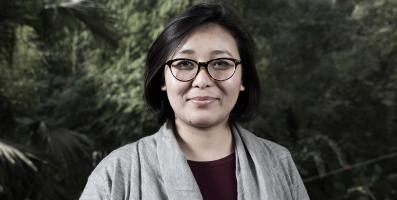 Stanzin Yumchen was a research associate at CPR working with the Governance and Public Policy Initiative (GPPI). GPPI focuses on fundamental issues of governance and public policy by directly engaging with legislators.
She was coordinating the domestic programs of GPPI, as well as assisting in the execution of the external outreach academic programs for parliamentarians in collaboration universities abroad. Prior to CPR, she worked as a research associate with FICCI, and later as assistant director at the Forums of Parliamentarians, FICCI's parliamentary outreach program.
She has an undergraduate degree in Environmental Science from Delhi University and a postgraduate degree in journalism from the Indian Institute of Mass Communication.