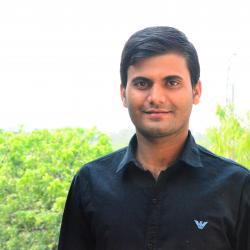 Uday is a part of the PAISA team in Bihar. His primary focus is on ensuring the smooth implemention of the PAISA survey plan for the state, networking with various stakeholders, and other administrative activities.
In the past, he worked as a Master Trainer with ASER an started his career as a field investigator in AGRGAMI.
Uday has a post graduate degree in Rural Development Management from Magadh University, Bihar.