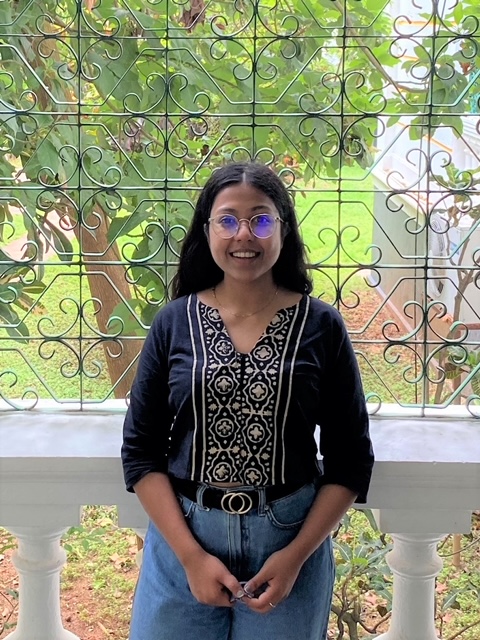 Vernica Gupta is a research associate with the State Capacity Initiative at the Centre for Policy Research. At the Initiative, Vernica conducts research on the evolution and architecture of Indian political and bureaucratic institutions. Additionally, she is interested in questions around health, meanings of work, social movements, and political representation. She is also the lead coordinator for the publication of a CPR-Carnegie volume on Cooperative Federalism in India.
Vernica has a Bachelor of Arts (Honors) and a Post Graduate Diploma in Sociology and Anthropology from Ashoka University. In her post-graduate thesis, she studied the discursive categorization of commodities in the Goods and Services Tax (GST), and analysed how factors like caste, class and ethnicity dominate the State's imagination of Indian consumers produced through the policy-making discussions in the GST Council.
Prior to CPR, Vernica has interned in the Strategy vertical of PATH, a global health and development organisation, and as a qualitative researcher and strategist with McCann Worldgroup, a media and advertising company.