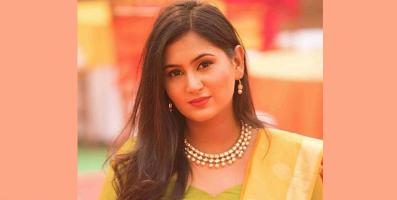 Vrinda Bhardwaj is a Research Associate at CPR's Land Rights Initiative. Her research interests include policy matters pertaining to real estate, land acquisition/requisition and constitutional interpretation of land laws.
Before joining CPR, she has worked as a Judicial Clerk cum Research Assistant to Hon' Justice Madan B Lokur and Hon' Justice Hemant Gupta, Supreme Court Justices. During the judicial clerkship, she researched on substantial questions of law for the promulgation of judgments in matters relating to juvenile justice, prison reforms in India, victims' rights in criminal trials and guidelines for media reporting addressing issues of child sexual abuse. With a predilection towards legislative drafting, she assisted Members of Parliament (MPs) of Biju Janata Dal (BJD) in drafting Private Member Bills, Private Member Resolutions, Short Duration Discussions, and Questions for Winter Session 2019 and Budget Session 2020.
Bhardwaj holds a Bachelor's degree in Law from Indraprastha University (GGSIPU).