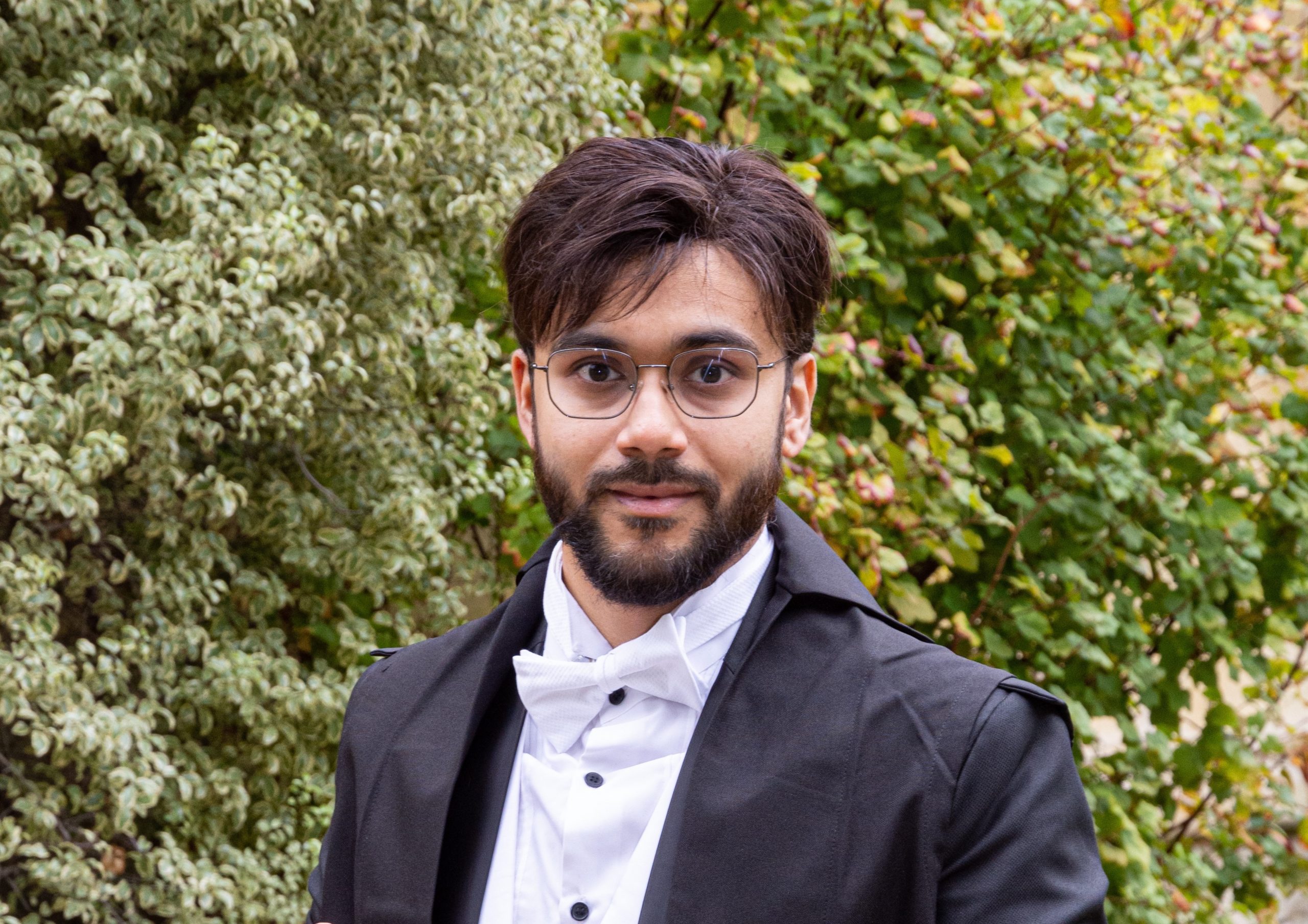 Anirudh Sridhar was an Associate Fellow with the Initiative on Climate, Energy, and the Environment at the Centre for Policy Research. Anirudh's research interests are in the areas of climate law and governance. He is particularly interested in the question of how law and legal principles grate against but also can answer to novel problems thrown up by climate change – from the question of rights, justice, duty of care, to the role of science in climate adjudication. He is also interested in questions of legislative design, particularly how laws are and can be tailored to satisfy governance challenges peculiar to given contexts.
Anirudh has taught tutorials in political philosophy to UG and Master's students at the University of Oxford, Maglie, Italy before, and Freiburg University before that. He has also worked on legal issues of free speech and privacy that arise from the 'internet of things' at the Centre for Internet and Society. He has also worked with Senior Advocate Shyam Divan on environmental law cases at the Indian Supreme Court and done research for his book, Environmental Law and Policy III.
Anirudh took a Doctor of Philosophy from the University of Oxford in 2020. He has an MA in literature and philosophy from the University of Freiburg, and a degree in environmental law from the State University of New York.