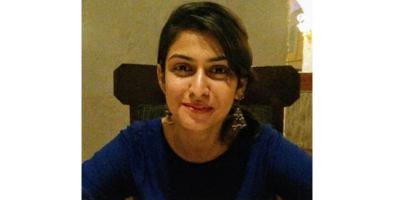 Archana Sivasubramanian is Senior Researcher at the Centre for Policy Research and is a part of the State Capacity Initiative. Her current research focus is on administrative reforms, public institutions and regulatory capacity in the Indian State.
Prior to her role at CPR, Archana has worked across technology consulting, higher education and public policy in four countries. At Sai University, Archana co-designed and developed curriculum for Daksha Fellowship, India's first Fellowship for lawyers in Technology Policy. While interning at the State Services Commission in New Zealand, she has studied both structural and administrative issues in the country's civil services. Her study on diversity and identity in New Zealand's public services has contributed to their Public Services Reforms. She was associated with FSI at Stanford University where her work has contributed to a study on higher education policy in developing economies. She has worked in the SaaS space in India and the US (Freshworks & Learn With All Inc.) designing products in collaboration with engineering teams, overseeing growth strategies and developing policies for international clients. One of her key assignments also included designing and implementing a digital learning and community analytics platform for PRADAN, India.
Archana has a Master of Philosophy in Public Policy from the University of Cambridge, a Post Graduate Diploma in Liberal Studies from Ashoka University as Young India Fellow, and a bachelor's degree in Electronics and Instrumentation Engineering from Anna University. In 2018-19, she was Vice-President of the Cambridge South Asia Forum and served on the editorial board of the Cambridge Journal of International Affairs. Most recently, she has worked on projects for the Commonwealth on digital governments and technology policy.