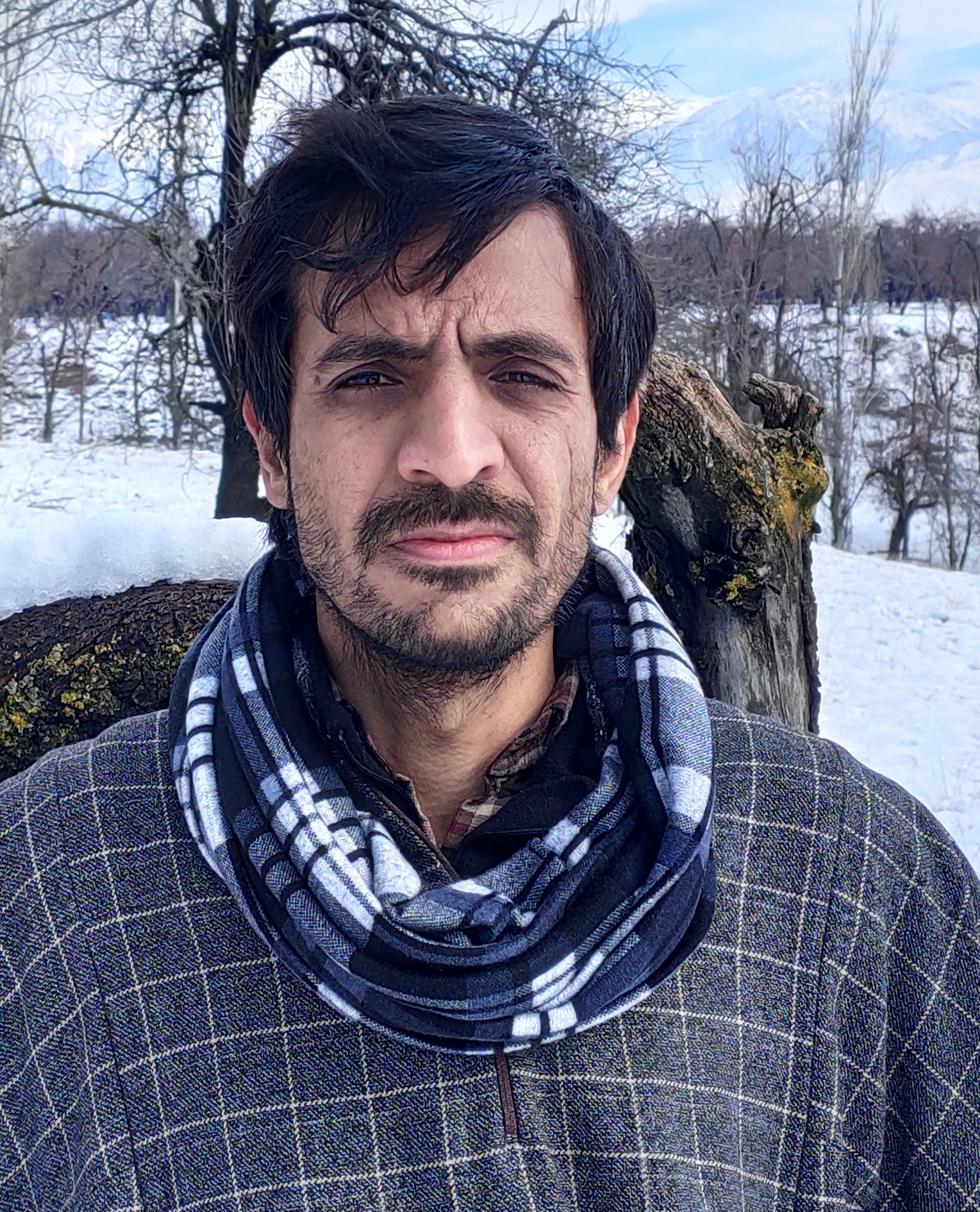 Asaf Ali Lone is a Research Associate at CPR, exploring various aspects of housing in Indian cities. Currently, he is working on the Tracking State of Housing in India research programme, conducting fieldwork and case studies in different cities across India.
He has completed his BA (Hons) in Arabic from Jawaharlal Nehru University, New Delhi, MA in Society and Culture from the Indian Institute of Technology, Gandhinagar, Gujarat and the Urban Fellows Programme from the Indian Institute for Human Settlements, Bangalore.
Prior to joining CPR, he was part of the Housing Discrimination Project (HDP), a three-year empirical research on urban rental housing discrimination in India. HDP has focused on in-depth case studies in Delhi and Mumbai using rigorous ethnographic techniques to record the prevalence of rental housing discrimination, and theorise its mechanisms, modalities and impact.
His research interests are urban studies; ethnography and segregation; cultural anthropology; digital humanities; men and masculinities; memory and violence; religion, postmodernity and postcolonialism; war, conflict and law; folk literature and protest songs.