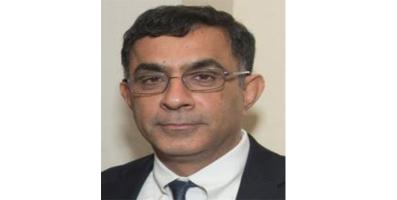 Devesh Kapur is a Senior Visiting Fellow at CPR and is the Director of the Centre for Advanced Study of India, he holds the Madan Lal Sobti Professorship for the Study of Contemporary India, and he is an associate professor of political science at the University of Pennsylvania.
Prior to arriving at the University of Pennsylvania, Dr. Kapur was an associate professor of government at the University of Texas at Austin, and before that the Frederick Danziger Associate Professor of Government at Harvard.
He received a B.Tech. in chemical engineering from Banaras, India; a M.S. in chemical engineering from the University of Minnesota; and a Ph.D. from the Woodrow Wilson School at Princeton University. Subsequently he was a program associate at the Brookings Institution in Washington D.C..
His research focuses on human capital, national and international public institutions, and the ways in which local-global linkages affect political and economic change in developing countries. Dr. Kapur has focused in particular on India, and the impact of international institutions (especially the Bretton Woods Institutions) and diasporas. He is the coauthor of The World Bank: Its First Half Century and author of The Reverse Midas Touch, The Indian State and Economic Development: Lessons from the Indian Petrochemical Industry (forthcoming, Oxford University Press). He is currently working on public institutions in India, the impact of international human capital flows on developing countries and the political and economic impact of the Indian diaspora on India.