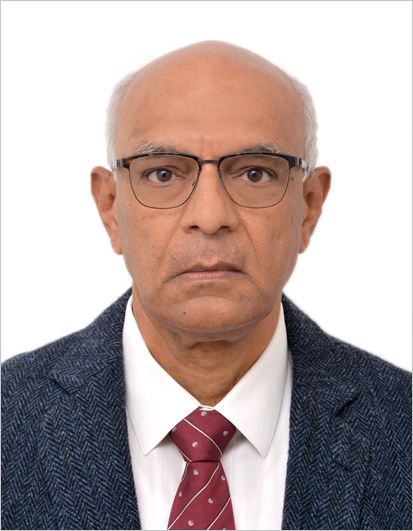 Dr KP Krishnan is an Honorary Research Professor at CPR.
He was educated in Economics at St. Stephens College and Law at the Campus Law Centre, University of Delhi and obtained his Ph.D in Economics from IIM Bangalore. He joined the IAS in 1983 and superannuated from the service in 2019.
Before retiring as Secretary Ministry of Skill Development and Entrepreneurship, he served in various positions in Government of Karnataka, Government of India and the World Bank, primarily in the areas of Economic Affairs and Macro Policy and Rural and Urban Development.
Dr Krishnan has authored a number of reports and published many academic papers. In 2012, he held the BoK Visiting Professorship in Regulation in the University of Pennsylvania Law School. In 2017, he was conferred with the Distinguished Alumni Award of IIM Bangalore. From August 2020 to December 2021, he served as the IEPF Chair Professor at the National Council of Applied Economic Research (NCAER). He has been a Visiting Professor of Economics, Public Policy and Regulation at the LBSNAA Mussorie, ISB Hyderabad and Mohali, Ashoka University and IIM Bangalore.
He writes a monthly column (Artikam Chintanam-thoughts on the economy) in the Business Standard focusing on the Indian economy and financial sector issues since August 2020.