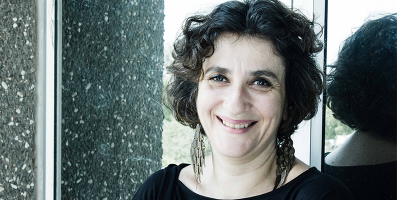 Marie-Hélène Zérah is a senior researcher at the Institute of Research for Development, Paris, currently deputed to the Centre for Policy Research as Senior Visiting Fellow, where she is focusing on the role of small towns in India in the urbanisation process and urban energy governance.
Having published a book on the question of water access in Delhi and co-edited a book on the 'Right to the City in India', she has worked extensively in the area of urban infrastructure, urban governance and urban democracy in Indian cities. She is also part of the editorial board of the journal Geoforum, and the series editor of 'Exploring Urban Change in South Asia' with Springer.
She was previously headed the urban dynamics research team at the Centre de Sciences Humaines of New Delhi between 2009 and 2013. She has also worked with the Water and Sanitation Program of the World Bank and the Suez Group in the past, and completed consultancies with various organisations, including the European Union. She received her PhD in Urban Studies from the Paris Institute of Urban Studies.