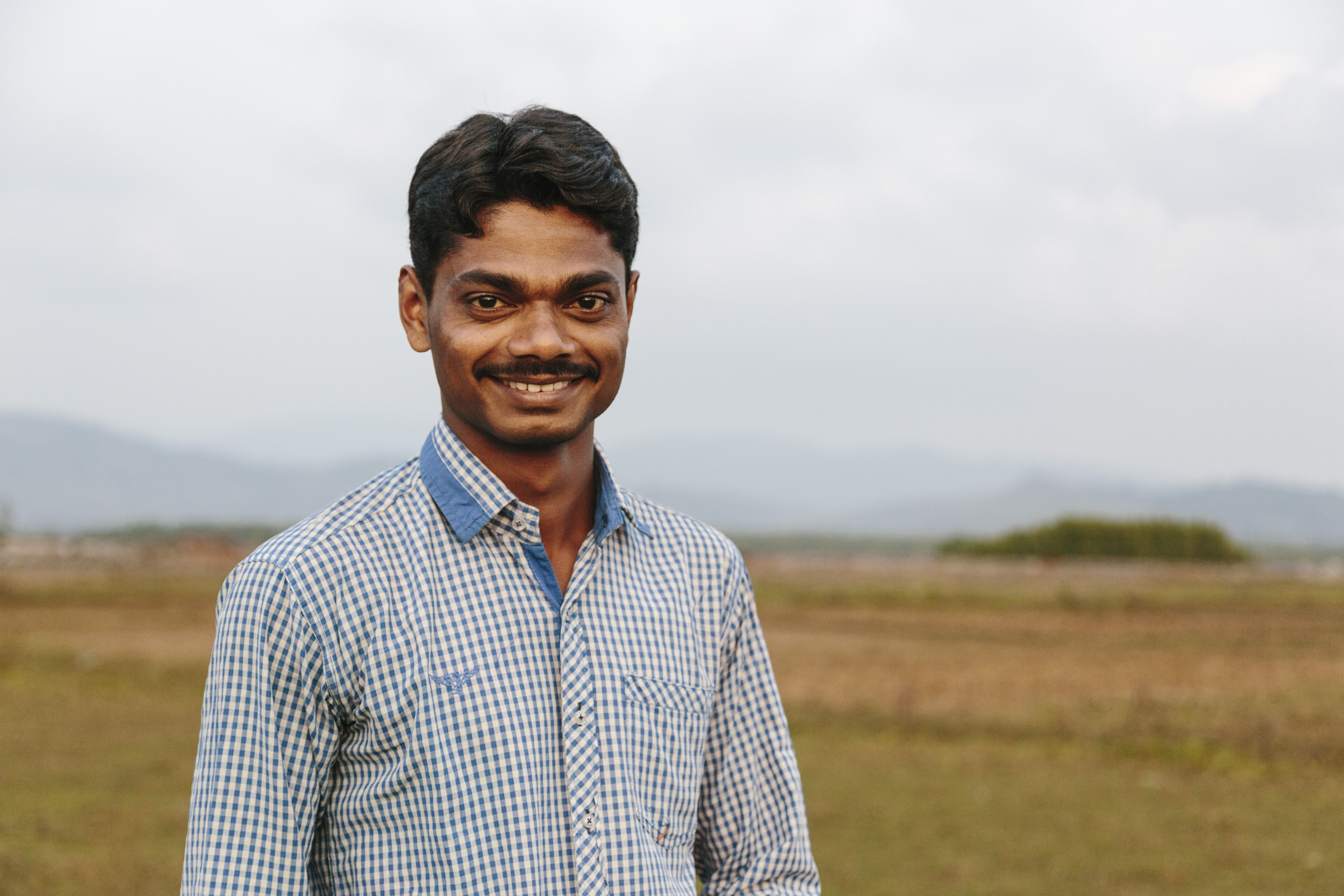 Maruti A Gouda is a Senior Field Researcher with the Environmental Justice Program in Uttara Kannada district of Karnataka. He was a clam collector and farmer himself before joining the program.
He works with clam (Bivalve) collectors and farmers of Aghanashini Tadadi region to ensure the livelihood security for the communities living near Aghanshini river. He was involved in formalizing the clam collector's association and organizing them into cooperative structure. He works with fishers and farmers to understand the impact of proposed development projects in Uttara Kannada. He works with farmers from various villages to find remedies for issues related to dust pollution, salt water intrusion and water pollution.
Maruti has completed his Pre University Certificate from Government College, Kumta.