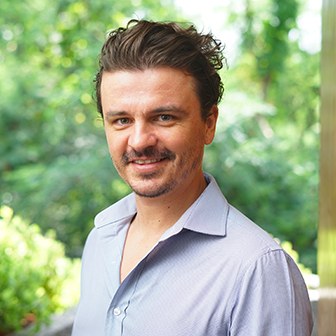 Olivier Telle, Visiting Fellow at CPR, is an urban health geographer at Centre National de la Recherche Francaise (CNRS), UMR Geographie-cite (Paris-Sorbonne). He is currently associated with the Sci Fi 2 project in which he is developing research on disease geography in Delhi (Dengue, Chikungunya and Diarrheal diseases).
The aim of his research is to better understand how socio-spatial dynamics of cities are connected to epidemic diffusion in India (Delhi), as well as Asia (Vientiane, Bangkok). By integrating human mobility, socio-economic, and governance disparities, Olivier aims to reduce disease diffusion within and between cities. He is particularly interested in reconnecting sanitation with urban health.
Before being recruited by CNRS, Olivier conducted a 3 years postdoc at Institut Pasteur Paris (Functionnal Genetic of Infectious Diseases).