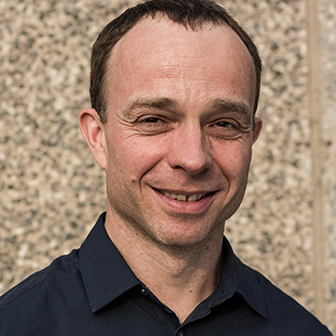 Philippe Cullet, Senior Visiting Fellow at CPR, is Professor of International and Environmental Law at SOAS University of London (SOAS).
He works on environmental and natural resources law and policy, with a particular focus on water and sanitation law and policy, as well as climate change, equity, justice and environmental and water rights.
His books include Differential Treatment in International Environmental Law (Ashgate, 2003), Intellectual Property and Sustainable Development (Butterworths, 2005), Water Law, Poverty and Development – Water Law Reforms in India (Oxford University Press, 2009), Right to Sanitation in India – Critical Perspectives (Oxford University Press, 2019 – co-editors S. Koonan & L. Bhullar) and Research Handbook on Law, Environment and the Global South (Edward Elgar, 2019 – co-editor S. Koonan).
He has contributed to law drafting on various occasions. He has been: convenor of the Planning Commission's Sub-group on Legal Issues Related to Groundwater Management and Regulation that prepared the Model Bill for the Conservation, Protection and Regulation of Groundwater, 2011; a member of the sub-group that prepared the draft National Water Framework Law, 2011; a member of the Ministry of Water Resources, River Development & Ganga Rejuvenation's Committee drafting the Draft National Water Framework Bill, 2016 and the Model Groundwater (Sustainable Management) Act, 2016 and a member of the Government of Madhya Pradesh Committee preparing the Right to Water Act, 2019.
Philippe holds an LLB from Geneva University, an LLM from King's College London, an MA from SOAS University of London, and a JSD from Stanford.