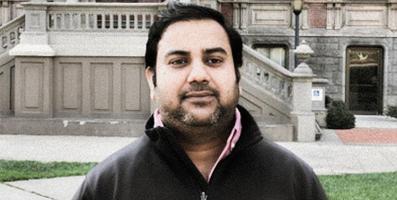 Rahul Verma is a Fellow at the Centre for Policy Research (CPR). He is also Visiting Assistant Professor in the Department of Political Science, Ashoka University. His research interests include voting behavior, party politics, political violence, and media. He is a regular columnist for various news platforms and has published papers in Asian Survey, Economic & Political Weekly, and Studies in Indian Politics.
His book co-authored with Pradeep Chhibber, Ideology and Identity: The Changing Party Systems of India (OUP: New York, 2018) develops a new approach to defining the contours of what constitutes an ideology in multi-ethnic countries such as India.
He has a PhD in Political Science from the University of California at Berkeley, US. His doctoral dissertation examines why do some political families flourish, and others decline quickly. He completed his MPhil in Political Science from Delhi University, MA in Development Studies from Tata Institute of Social Sciences (TISS), Mumbai, and BA from Kirori Mal College, Delhi University.