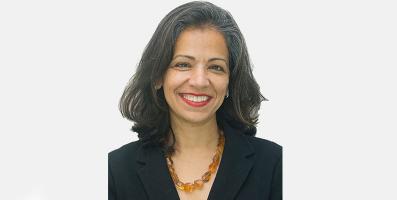 Rani D Mullen is associate professor of government at the College of William and Mary and a senior visiting fellow at CPR, where she directs the Indian Development Cooperation Research project. Her research and teaching focus is on democratization and development in South Asia, and democracy and state building in India and Afghanistan in particular. Her recent work has examined on the linkages between democracy, growth, and poverty, the relationship between local governance and social wellbeing, and center-periphery relations in South Asian countries.
Before joining William and Mary, Dr Mullen worked for the Poverty and Social Policy Department of the World Bank, was a consultant for US Agency for International Development, and a legislative assistant to a member of the German parliament.
She has a MA and PhD from Princeton University's Woodrow Wilson School and an MA from The Johns Hopkins University's School of Advanced International Studies.