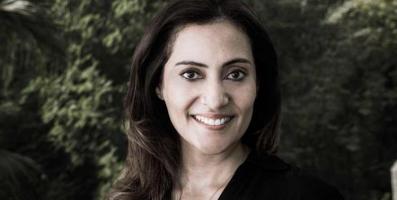 Sabina Dewan is Founder and Executive Director of the JustJobs Network, which she began with John Podesta in 2013. She is also a Senior Visiting Fellow at the Centre for Policy Research in India, and a Non-Resident Fellow at the Carsey School of Public Policy at the University of New Hampshire. Before this, Dewan served as a Senior Fellow and Director for International Economic Policy at the Center for American Progress in Washington DC.
Dewan's research focusses on delineating strategies for job creation and workforce development. She works closely with governments, businesses, multilateral and grassroots organisations providing critical labour market information to improve interventions aimed at generating more and better employment, and cultivating employability, especially for women, youth and marginalised groups.
Dewan's vast experience includes working with institutions including the World Bank, the International Labour Organisation, and the European Commission, as well as grassroots organisations in Sierra Leone, India and Western Samoa. She appears regularly in international media outlets, including The Wall Street Journal, Huffington Post, US News and World Report, as well as CNN, BBC, and Al-Jazeera.