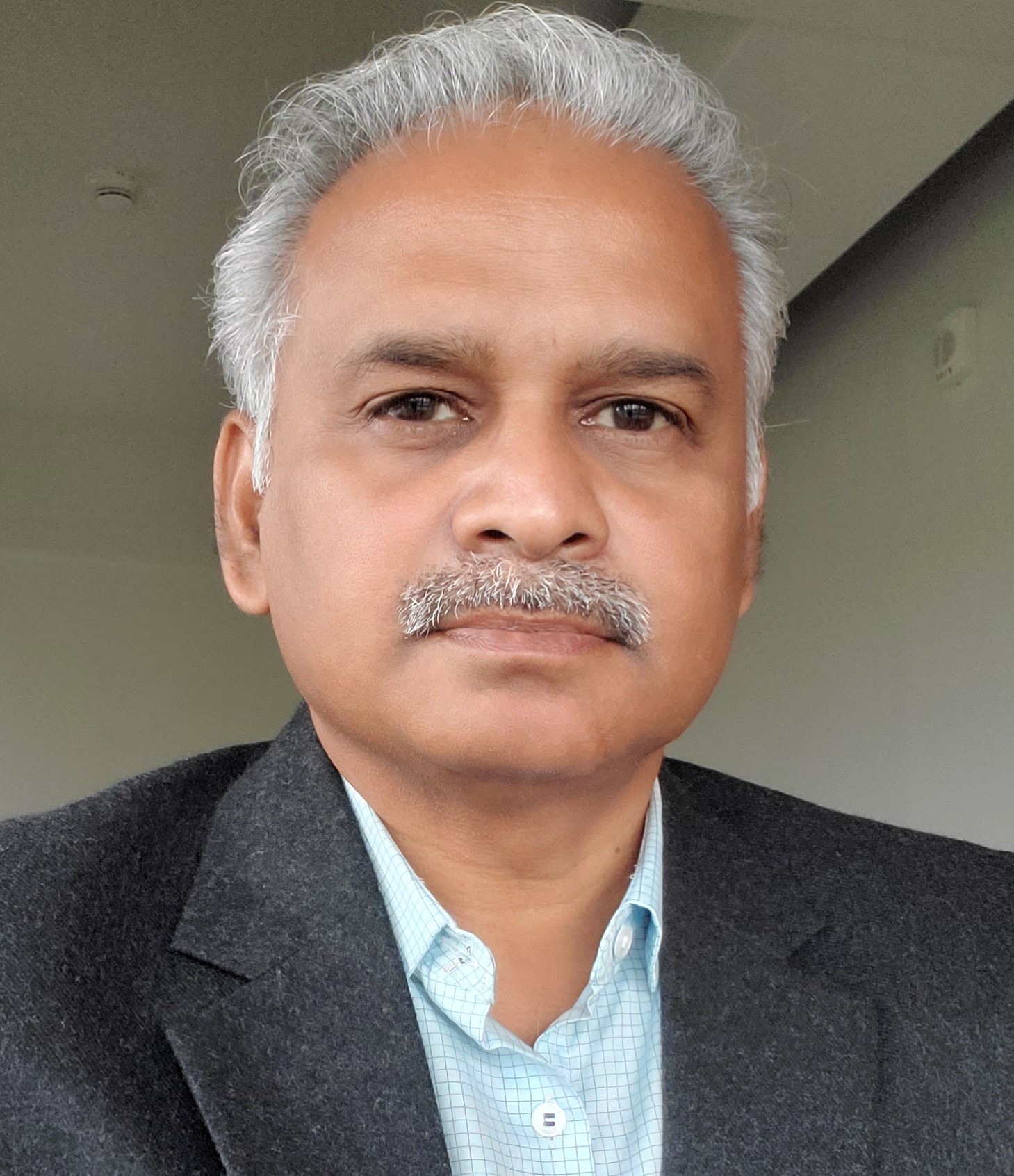 Srinivas Chokkakula is the MoJS (Ministry of Jal Shakti) Research Chair – Water Conflicts and Governance at CPR, where he leads the Transboundary Rivers, Ecologies, and Development studies (TREADs) programme – a research cluster founded by him. His research and policy interests lie primarily in the water sector, focusing on transboundary water conflict/cooperation and governance. He has written and published widely on the subject.
His interests extend to the broader area of politics of infrastructure development, including inland waterways, smart cities, and rural roads. In a major initiative, he leads a collaborative research programme with the National Mission for Clean Ganga (NMCG) for improving the outcomes of GoI's flagship Namami Gange programme and informing policy thinking about rejuvenating India's rivers. Srinivas was a Member of the Drafting Committee of India's National Water Policy constituted by the Government of India in 2019.
He has an interdisciplinary training in geography, planning and engineering. He has a PhD from the University of Washington, Seattle, and an MA from the University of Miami, Florida in political geography; an earlier Masters in Urban Environmental Planning from CEPT University, Ahmedabad; and a B. Tech. in Civil Engineering from Kakatiya University, Warangal. He did his post-doctoral research at the Department of Sociology and Anthropology, SOAS, University of London. He has received several scholarships and fellowships, including the Chevening (Young Indian Environmental Managers 2000) and the Fulbright (Fulbright-Nehru Visiting Chair in Public Policy 2022-23).
Before his PhD and the shift to academics, Srinivas worked with PVOs for a decade, engaging with wide ranging topics including urban and regional planning, and local governance in India; disaster response and reconstruction; and indigenous knowledge systems for natural resource management. He is a keen supporter of the non-profit sector, he founded, helped establish NGOs, and served/serves on their boards.