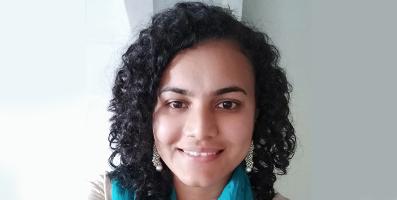 Tania Devaiah is a Senior Research Associate with the Environmental Justice program whose work focuses on understanding the impact and scope of community engagement in environmental governance processes as a means to achieve environmental and social justice. She also supports research needs of field teams and communications aspects of this program.
Her main areas of interest are at the intersection of environmental law and human rights including digital rights. She is passionate about enabling citizen engagement in democratic decision making processes. In the past, she has worked with various organizations like Prerana Anti Trafficking Center, Biocon Foundation, Video Volunteers and Jhatkaa.org. She also does training, facilitation and writing on issues that interest her.
Tania has a Master's degree in Social work, with a specialization in Criminology and Correctional Justice, from the Tata Institute of Social Sciences, Mumbai.