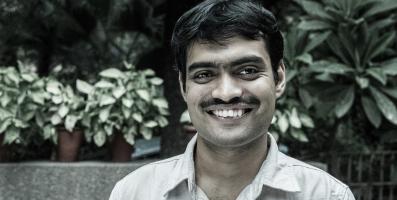 Vikram Srinivas was a senior researcher at CPR, with the Accountability Initiative (AI). At AI, he worked with the public finance team on analysis of budgets and tracking finances, as well as assisting in data extraction and visualisation.
Prior to CPR, he worked with Nvidia as a hardware engineer, and with Mapunity in Bangalore, where he focused on transportation issues and data visualisation.
He holds a bachelor's degree in electrical engineering from IIT, Madras.