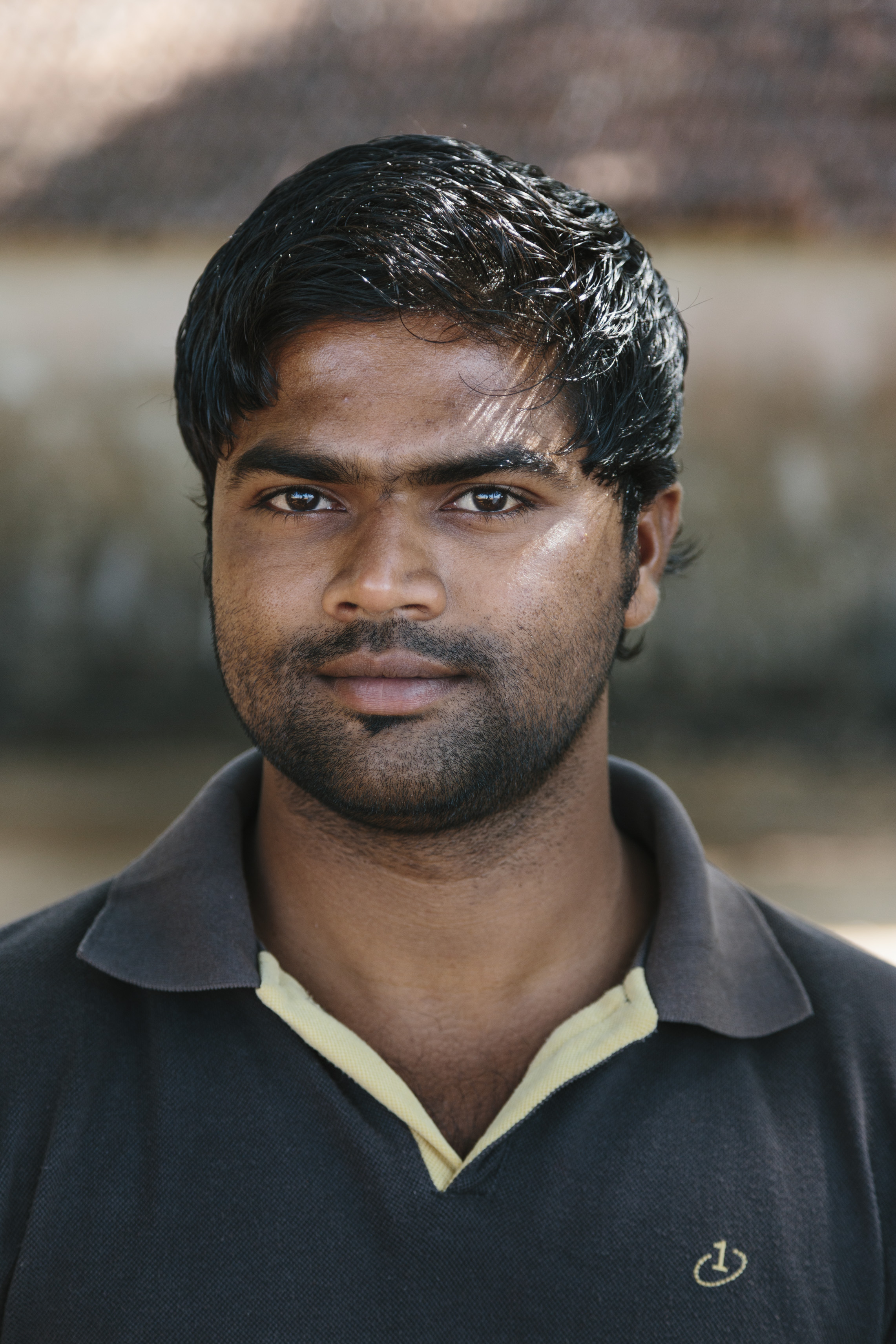 Vinod Patgar is a Senior Field Researcher with the Environmental Justice Program in Karnataka. His work focuses on studying how environmental laws and policies impact communities who depend on the environment for their traditional livelihoods along the coast of Uttara Kannada district in Karnataka.
He has worked previously as a teacher. He works with various coastal communities to create awareness about environmental, coastal and fisheries regulations. He has worked extensively on creating awareness about the Coastal Regulation Zone (CRZ) Notification enabling coastal communities to engage in the policy framing process. His research also includes understanding environmental compliance by industries, infrastructure projects and waste management units and their impacts on environment. He works with farmers and fishers to investigate the impact of water pollution on their livelihood and to find remedies.
Vinod has two Bachelor's degrees – in arts and education respectively and also has a Master's degree in Education from Kamala Baliga College of Education Kumta, affiliated to Karnataka University.