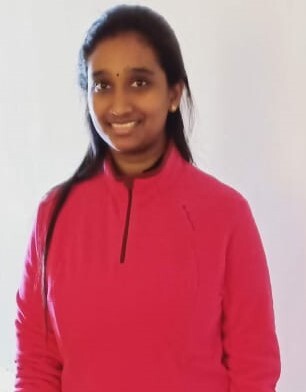 Abinaya is a Senior Research Associate at CPR's Initiative on Climate, Energy and Environment. Her research focuses on enabling policy-makers to make better policies by centring science in air quality governance.
Abinaya holds a PhD (Air quality monitoring and human health risk assessment) from National Institute of Technology Calicut, Post Graduate Diploma in Environmental Law from the National Law School of India University, Bangalore, Masters in Environmental Engineering and Management and an undergraduate degree in Civil Engineering.
She is the Director of Thats My Child (NGO) based in Chennai, Tamil Nadu.