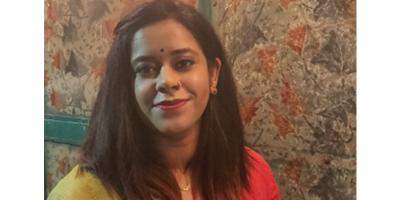 Ankita Barthwal was a former Research Associate with the State Capacity Initiative at CPR. Her current work focuses on society and politics, electoral analysis, opinion surveys and political party manifestoes.
Ankita is interested in questions of identity, ideology and voting choice, especially in the context of technologically-driven social change.
She has a Master's Degree in Development Studies from the Tata Institute of Social Sciences and has previously worked with research organisations such as the Oxford Internet Institute, World Bank, Lokniti-Centre for the Study of Developing Societies, and NITI Aayog.