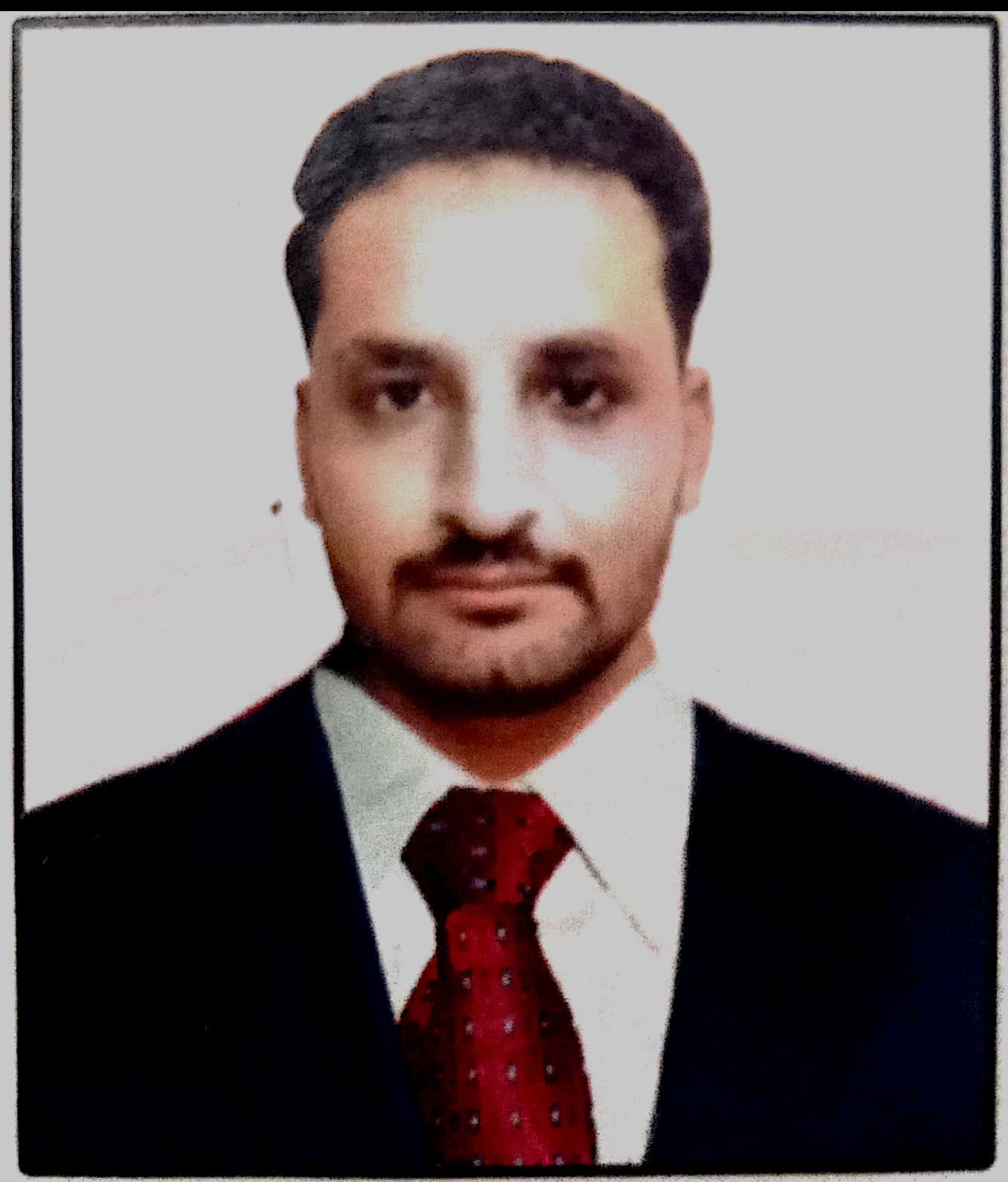 Ker Jayendrasinh Banesang is a Senior Field Researcher with the Environmental Justice Program who studies how non- compliance to pollution norms impacts local livelihoods and health in fiveistricts of Gujarat where his team works. He is passionate about enabling communities to understand and addresses these issues at an early stage.
In the past, he worked in sales for a fertilizer company which allowed him to have deeper understanding of the agriculture sector.
Ker Jayendrasinh has a Bachelor's and Master's degree in Rural Studies from Saurashtra University and a BA LLB degree also from Saurashtra University.