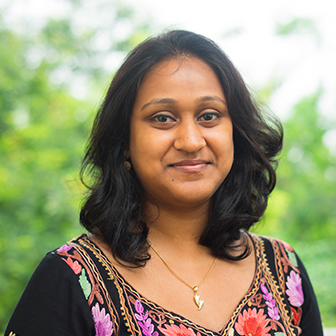 Sampada Naik was a Research Associate at CPR. Her research focuses on environmental policy, environmental compliance regime and Environmental Impact Assessment (EIA) process.
While pursuing her academics, she has had the opportunity to work on policy and empirical research with organisations like Centre for Internet and Society and Centre for Child Rights, NLUO.
She has a keen interest in environmental justice, climate change and human rights issues.
She is a graduate from National Law University Odisha (NLUO).