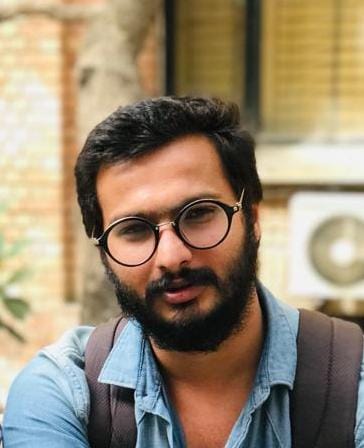 Shamik was a Research Associate with the Politics Initiative at CPR. His research interests lie broadly in Indian Politics with specific focus on Elections, campaigns, and Parties. He is currently working on a survey of state-level parties in India, comparative manifestos project of India, and Political Communication of the Congress Party.
Shamik holds a bachelor's degree in Political Science from Delhi University, a masters' in International Relations and Area Studies from Jawaharlal Nehru University, and currently pursuing an MPhil from Delhi University's Political Science Department.
Prior to joining CPR, Shamik has worked as an RA for Oxford University, Policy and Legislative researcher for Government of Delhi and parliamentarians, and as Teaching Fellow at Ashoka University's Political Science Department.