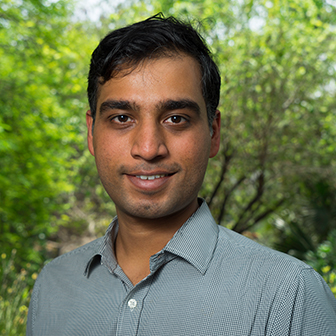 Aditya Valiathan Pillai is an associate fellow with the Initiative for Climate, Energy and Environment (ICEE) at the Centre for Policy Research (CPR).
He writes about the politics and governance of climate change in India and South Asia. His current work focuses on building systems for climate adaptation in India across multiple areas of vulnerability. This involves research on the politics of climate impacts, state capacity, India's federal structure and national frameworks for adaptation. He also examines national institutions for climate governance, including India's experiments with mitigation institutions and emerging global institutional models.
He also studies climate governance at the South Asian scale, with prior work spanning
transboundary river governance, regional electricity trade arrangements, and grain trade. He previously worked on adaptation in South Asia's three Himalayan transboundary river basins – the Indus, Ganga, and Brahmaputra – with a focus on institution-building as a programme officer at The Asia Foundation.
Click here to look at Aditya's Research Summary.