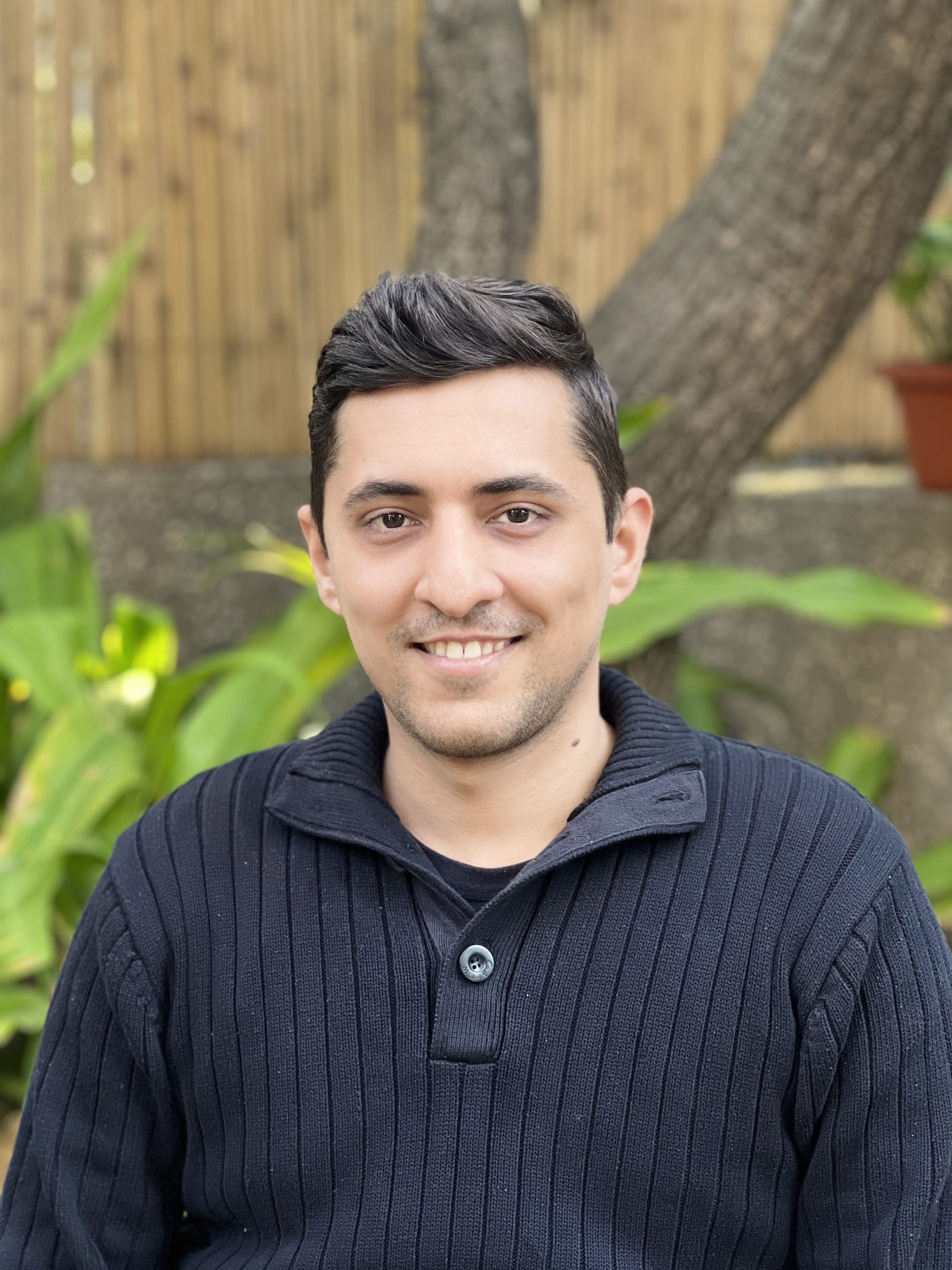 Parth Bhatia was an Associate Fellow at the Initiative on Climate, Energy and Environment at the Centre for Policy Research. He works on a broad range of topics related to India's net-zero transition, and is particularly interested in India's energy transition and achieving energy justice. He also conducts research on climate institutions, the political economy of India's power sector at the sub-national level, and green industrial policies.
Parth was a Contributing Author and the Chapter Scientist for the 'National and Sub-national Climate Policies and Institutions' chapter in the IPCC AR6 WGIII report. He is a co-author of the chapter on 'How Just and Democratic Is India's Solar Energy Transition?: An Analysis of State Solar Policies in India' (link to read) in the book 'Climate Justice in India' (Cambridge University Press, 2022).
Parth has also worked as a Business Analyst at Kearney India Ltd., a management consulting firm. He holds M.Tech and B.Tech. degrees in Energy Engineering from the Indian Institute of Technology Bombay.